Latest from teacher education
In an email interview with HT, Union Education minister Ramesh Pokhriyal Nishank said that he had been conducting regular review meetings of the implementation of the NEP for both the school as well as the higher education departments of his ministry.

Updated on Dec 14, 2020 05:06 PM IST
Hindustan Times, New Delhi |
By
Amandeep Shukla
Educationists and academics in Kashmir have raised concern over what they termed was the 'unfair' distribution of academic branches between Kashmir and Jammu divisions in the newly established State Council of Educational Research and Training (SCERT), which was inaugurated by Lieutenant Governor, Manoj Sinha through electronic mode on Saturday.

Updated on Sep 06, 2020 12:31 AM IST
Hindustan Times/Srinagar |
By
Ashiq Hussain
, Srinagar
The new policy ensures to cover a wide ambit from Early childhood to higher education to professional education to vocational education to teacher education and training to professional education.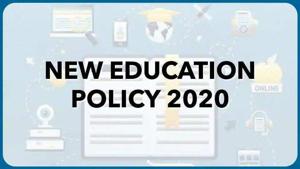 Published on Aug 25, 2020 01:08 PM IST
New Education Policy 2020: First, teacher vacancies will be filled at the earliest, in a time-bound manner - especially in disadvantaged areas and areas with large pupil-to-teacher ratios or high rates of illiteracy, says the policy document.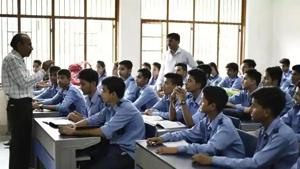 Updated on Jul 30, 2020 10:08 AM IST
Hindustan Times, New Delhi |
By
Amandeep Shukla
National Education Policy 2020: The first vertical of HECI will be the National Higher Education Regulatory Council (NHERC). It will function as the common, single point regulator for the higher education sector including teacher education.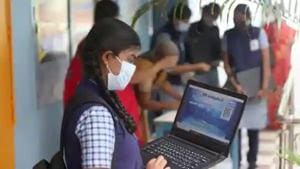 Updated on Jul 29, 2020 10:11 PM IST
Hindustan Times, New Delhi |
By
Amandeep Shukla