The deal in the works, like India's other regional and bilateral trade agreements is quite ambitious.

Speaking at a meeting of the textile industry, Goyal said when Modi announced that India was not joining the RCEP, "I think, the entire country heaved a sigh of relief."

By
Rajeev Jayaswal
, Hindustan Times, New Delhi
According to those present at Hyderabad House, PM Modi took upon himself to remove the misgivings of US President Donald Trump that India was treating his country unfairly with little effort being made to address an adverse trade deficit.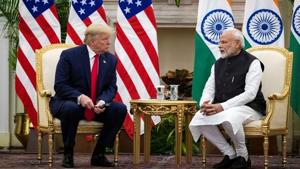 The two sides hadn't been able to bridge differences to come up with a widely anticipated limited trade package ahead of Trump's visit during February 24-25.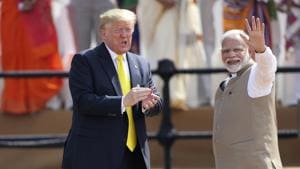 India, the world's largest milk-producing nation, has traditionally restricted dairy imports to protect the livelihoods of 80 million rural households involved in the industry.