The AHTUs are an integrated task force to prevent and combat the menace of human trafficking. Trained representatives from the police and other departments are part of the unit which was first established in 2007.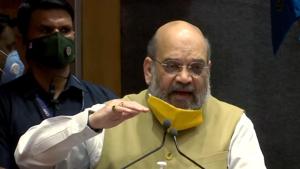 Updated on Jul 15, 2020 09:13 AM IST
Hindustan Times, New Delhi |
By
Deeksha Bhardwaj | Edited by Sparshita Saxena
The Trafficking of Persons (Prevention, Protection and Rehabilitation) Bill, which was passed by the Lok Sabha in July 2018 during the last government's tenure and then lapsed, has been amended to introduce these changes.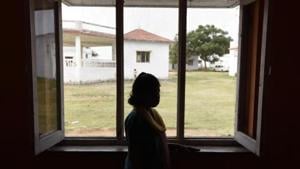 Updated on Feb 09, 2020 04:08 AM IST
Hindustan Times, New Delhi |
By
Amrita Madhukalya
The BIMSTEC is a regional grouping comprising India, Bangladesh, Myanmar, Sri Lanka, Thailand, Bhutan and Nepal. The grouping accounts for 22% of the global population, and has a combined gross domestic product of $2.8 trillion.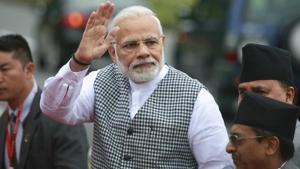 Updated on Aug 30, 2018 07:42 PM IST
Kathmandu |
By
Press Trust of India