The woman's family has named four people, including the owner of the hospital, in its complaint to the police.

When the body was found, there was mask on her face and she was clutching a piece of cloth in her hand, additional superintendent of police Shashi Shekhar Singh said.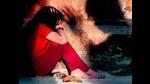 Right after the woman went missing on December 8, the mother alleged that her daughter had been kidnapped by former minister's son Rajol Singh.

The woman was airlifted to the Capital and admitted to the Safdarjung Hospital as she suffered 90% burns after Thursday's assault. The five men who assaulted the rape survivor included Shivam Trivedi and Shubham Trivedi, the two accused in the gang rape case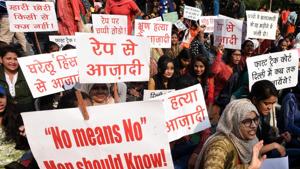 Hindustan Times, Kanpur / New Delhi |
By
HT Correspondents