The minimum jail term will be six months, and a person will have to shell out at least Rs 50,000, if convicted, with the jail term and fine varying according to the extent of the hurt and damage caused.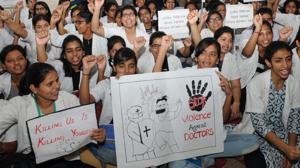 Updated on Sep 03, 2019 10:53 AM IST
Setting a record, the investigating officer, Prabhat Kumar Senapati, arrested the accused, gathered evidence and filed a charge sheet within 72 hours. The verdict was announced exactly 18 days after the case was registered.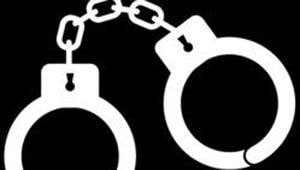 Updated on Sep 02, 2019 11:33 PM IST
The police said the complaint in the matter had been lodged by a resident of IMT Manesar in March, 2017, accusing Satyendra Sharma, his relative, of molesting his daughter at night in their house while she was sleeping.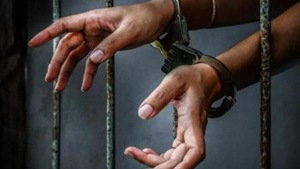 Updated on Aug 18, 2019 05:21 AM IST
Gurugram |
By
HT Correspondent
Another 503 similar charges were taken into consideration during sentencing of Kale Jagdish Purushottam, who had siphoned USD 10 million from accounts of Barclays Bank clients between June 2010 and January 2013, reported The Straits Times.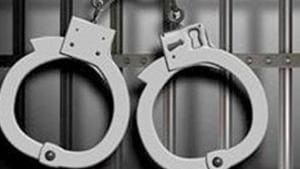 Updated on Jul 05, 2019 11:49 AM IST
Singapore |
By
Press Trust of India
A court here Tuesday sentenced a man to 10 years' imprisonment for smuggling charas in Bihar's West Champaran district.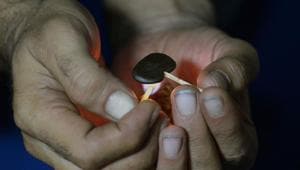 Updated on Jul 02, 2019 06:42 PM IST
Bettiah |
By
Press Trust of India