Magnitude 6.9 earthquake hits Sulawesi island in Indonesia, no threat of tsunami
Updated on May 29, 2017 08:57 PM IST
The Indonesian city of Palu was on Monday struck by an earthquake of magnitude 6.9, according to the USGS.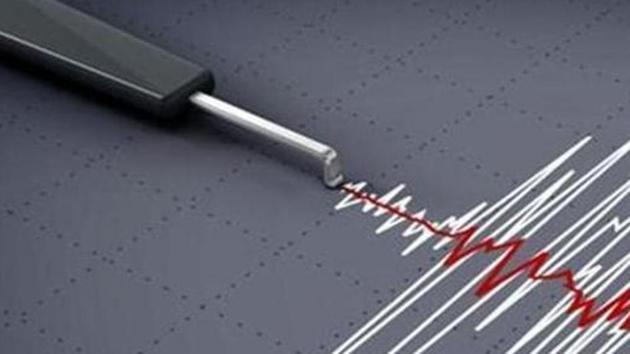 Agence France-Presse, Jakarta |
AFP
A shallow, 6.6-magnitude earthquake hit inland on the central Indonesian island of Sulawesi on Monday, US seismologists said.
The quake hit at a depth of nine kilometres (six miles) at 10:35 pm (1435 GMT), 80 kilometres southeast of the city of Palu, USGS said.
Muhammad Guntur, who lives on the outskirts of Poso, east of the epicentre, said it was felt strongly.
"People are panicking here. We are now all gathered outside of our houses," he told AFP. "The electricity is off here."
Indonesia sits on the Pacific "Ring of Fire" where tectonic plates collide, causing frequent seismic and volcanic activity.
Personalise your news feed. Follow trending topics