The late actor Gene Wilder, who played Willy Wonka in Willy Wonka and the Chocolate Factory wasn't a fan of director Tim Burton and star Johnny Depp's Charlie and the Chocolate Factory.
"I think it's an insult. It's probably Warner Bros.' insult," Wilder had said in a 2013 interview with Turner Classic Movies about the film that came after his own 1971 movie Willy Wonka & the Chocolate Factory, reports thewrap.com.
"Johnny Depp, I think, is a good actor, but I don't care for that director. He's a talented man, but I don't care for him doing stuff like he did," Wilder had said.
The actor died last week at the age of 83 in Stamford, Connecticut, due to complications from Alzheimer's disease.
He also starred in Blazing Saddles, Bonnie and Clyde, The Producers and several films with Richard Pryor, including Silver Streak, Stir Crazy and See No Evil, Hear No Evil.
Wilder was nominated for two Oscars in his career, for Best Supporting Actor in The Producers and for Best Adapted Screenplay for Young Frankenstein.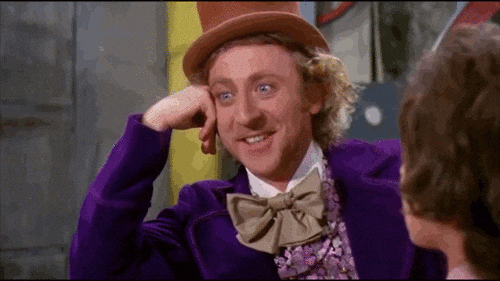 He won an Emmy in 2003 for his guest role on TV show Will & Grace.
Depp's Charlie and the Chocolate Factory was released in 2005 and starred Helena Bonham Carter, Adam Godley, Freddie Highmore and David Kelly.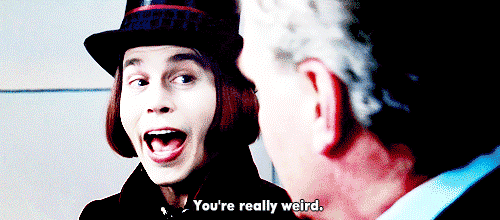 Follow @htshowbiz for more