Michael Ondaatje's next novel Warlight set in post-war London
Updated on Sep 24, 2017 01:58 PM IST
The seventh novel by Michael Ondaatje, author of Booker-winning The English Patient, will be out in May 2018.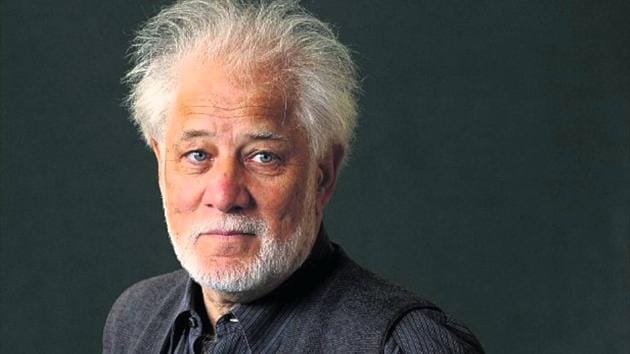 Canadian novelist Michael Ondaatje, author of the acclaimed novel The English Patient, is once again writing about World War II.
Alfred A. Knopf announced on Thursday that Ondaatje's new novel Warlight will come out on May 8, 2018.
In 1945, just after World War II, Nathaniel and Rachel are left behind in London by their parents who move to Singapore. They leave the siblings in the care of a man called The Moth. While the brother-sister fear he might be a criminal, they grow less concerned as they are introduced to his eccentric crew of friends: men and women joined by a shared history of unspecified service during the war, all of whom seem, in some way, determined now to protect, and educate (in rather unusual ways) Rachel and Nathaniel. Over a decade later, Nathaniel begins to uncover all that he didn't know and understand at that time.
Warlight is Ondaatje's first work of fiction since The Cat's Table, which was published in 2011.
Ondaatje's The English Patient (1992) is set in Italy at the end of the Second World War. It won the Booker Prize and was adapted into an Oscar-winning film starring Ralph Fiennes, Kristin Scott Thomas and Juliette Binoche. His other notable books include In the Skin of a Lion and Anil's Ghost.