The perils of a family WhatsApp group
Oct 28, 2018 12:53 AM IST
Where long-lost relatives are forced into camaraderie in the most artificial of environments
My mother is turning 80. My brother and I are planning a grand celebration. We plan to invite all our relatives for a weekend of revelry — which, for a South Indian family of my mother's generation generally means a vegetarian lunch, no alcohol, and sonorous Sanskrit chanting by countless priests.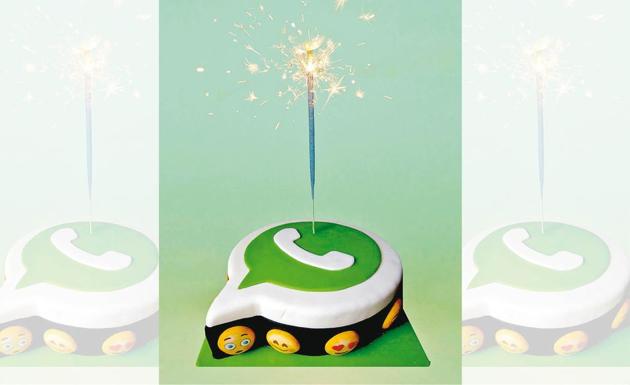 My cousin, Subbu, had eloped with a Russian to New Zealand over three decades ago. Everyone in our ancestral village in Kerala was aghast and could not forgive Subbu for marrying a twice-divorced meat-eating Russian Jew and therefore Subbu had not forgiven the family for not forgiving him. A cold war ensued all through subsequent weddings of younger cousins. It took a death to bring the family together. When his mother died, Subbu came home to do her last rites. Upon seeing the once dashing young man look like death with his beer belly and bald pate, all the elders sobbed like babies. Everyone hugged each other and all was well. Subbu went back to Auckland and promptly issued an invitation to everyone over 60 to visit him. So they did.
"Exciting news! Hindustan Times is now on WhatsApp Channels
Subscribe today by clicking the link and stay updated with the latest news!"
Click here!