Flipkart is entering grocery the second time. What does it mean for BigBasket, Grofers, Amazon?
After many e-grocery firms shuttered down, Flipkart and Amazon want to bet it big on online grocery buying. They will face stiff competition from BigBasket and Grofers.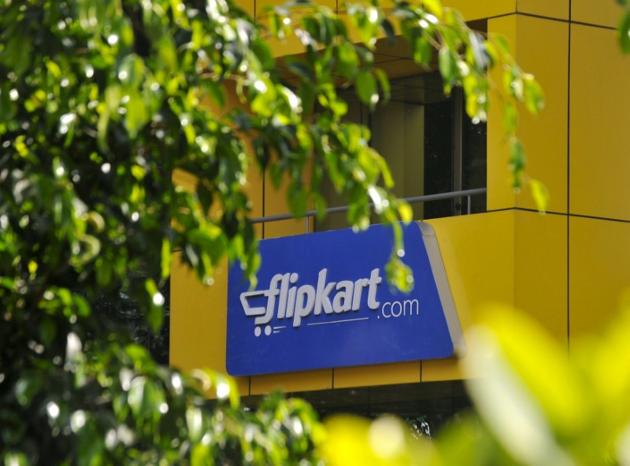 Updated on Apr 10, 2017 02:21 PM IST
On Friday, Kalyan Krishnamurthy made his first public appearance at a TiE event in New Delhi, after becoming the chief executive of Flipkart, the country's largest e-commerce firm.
During his session he said that Flipkart will enter the grocery business. For many that would be surprising as most grocery businesses have collapsed in the past three years. At its peak there were more than 50 e-grocery firm -- down to only two of them, Bangalore-based BigBasket and Gurugram-based Grofers.
The third one is Amazon, which started grocery in 2016, and has already launched in five cities.
PepperTap, funded by Snapdeal, shut shop last year. LocalBanya and others failed to raise money and closed down. Grofers exited in nine cities.
Krishnapurthy remains unnerved. "Yes we will get into grocery... 80% of units bought in India is grocery... $ 400-600 million is grocery market, so we have to get into it," he said, according to a PTI report.
To put that in perspective, the food and grocery retail business in India is Rs 23,03,500 crore (only 0.5% of which is bought online), and is expected to almost double to Rs 54,20,800 (2% of which is expected to become online) by 2020.
Throw in Flipkart's recent fund-raising of $1 billion, and talks of raising another billion, the Indian e-commerce giant will have all the fire power to acquire customers.
But, its competitors are strong and have built the business over years. BigBasket is the largest e-grocery firm in India, has a ticket size of Rs 1,500 and does over 50,000 orders a day. While other companies who tried to build a marketplace in grocery retail failed to scale and collapsed, BigBasket kept growing at a steady pace.
Grofers, too, shifted from a marketplace to an inventory-led business model.
It also makes perfect sense for Flipkart to enter the grocery business because of high margins, of about 17% to 20%. Krishnamurthy, market watchers said, was brought in to make Flipkart financially stable, and turn it profitable at operating level -- an economic metric that the firm has failed to address.
However, the big fight in grocery might shift to Flipkart versus Amazon. Both have the money -- millions of dollars to buy customers. "If Flipkart and Amazon start doing deep discounting, there might be a price war in the market," said an internet businesses expert of a US-based consultancy firm.
According to reports, Amazon plans to invest $500 million in the grocery retail business, under the brand name Amazon Now.
To make the grocery business work, Flipkart will have to streamline its supply chain, from sourcing to next day delivery -- something it would have known from its earlier stint to build the grocery business under the Nearby brand in 2015. It shut the business in a couple of months.
That was also the time Paytm had started Zip as a marketplace, Ola had started Ola Grocery, and Snapdeal has invested in PepperTap. All the businesses were discontinued within months.
Krishnamurthy looks more confident this time about the grocery piece. He throws some numbers at the audience. "There are three models for grocery. One is a daily purchase, the average selling price (ASP) there is very low at about Rs 300-400. Then there is a weekly business model, which is a bit higher. Thankfully, 60% to 70% of the market is the third one which is monthly basket where average is about over Rs 2,000. With those, it's a very sustainable business," he said.
Close Story