Hinduja Group proposes
₹

1,000 crore investment for EV plant in UP

Jan 19, 2023 09:56 PM IST
A senior officer of the state government said Amul signed a memorandum of understanding with the UP government to invest ₹800 crore for a new dairy plant in Baghpat
LUCKNOW Uttar Pradesh government continues to get more proposals for investment with the Hinduja Group proposing to set up an electric vehicle (EV) plant with an investment of ₹1,000 crore and Amul proposing to invest ₹800 crore to set up a new dairy plant ahead of the state government's road show in Ahmedabad on Friday.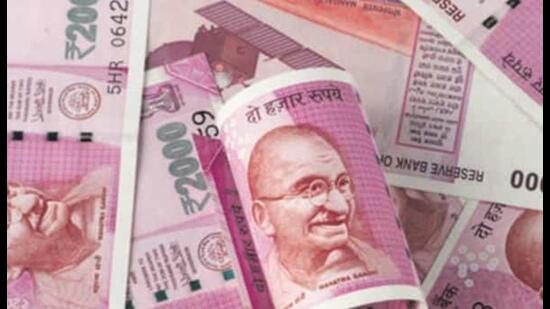 Hinduja Group senior advisor Sunil Kumar Chaddha met minister for industrial development Nand Gopal Gupta 'Nandi' here and proposed to set up a new EV plant that would create nearly 6,000 job opportunities. He said the state government's cooperation was needed in allocation of land etc and Nandi assured all help.
The minister spoke to additional chief secretary (industrial development) Arvind Kumar and gave directives for the allotment of land for the plant. Hinduja Group would manufacture electric buses and light commercial vehicles at the plant. This would lead to investment up to ₹10,000 crore in subsidiaries, said an official press release.
A senior officer of the state government said Amul signed a memorandum of understanding with the UP government to invest ₹800 crore for a new dairy plant in Baghpat. He said the MoU was signed in the presence of PWD minister Jitin Prasada in Ahmedabad ahead of the roadshow there on Friday. The officer said the new plant would have a capacity of 8 lakh litres a day, expandable to 14 lakh litres a day and generate direct employment for 400 people and indirect employment for 4,000 people.
He said additionally Amul would invest ₹100 crore on the expansion of milk collection capacity to 25 lakh litres per day from the current 10 lakh litres a day. For this, 4,000 additional societies will be added to the network benefitting over two lakh farmers.