Maha govt accepts proposal to reserve flats for LGBT community in Nagpur
Published on Aug 09, 2022 03:56 PM IST
Social welfare department assistant commissioner Babasaheb Deshmukh said they have received 49 applications for the flats and that these one-bedroom flats have all modern amenities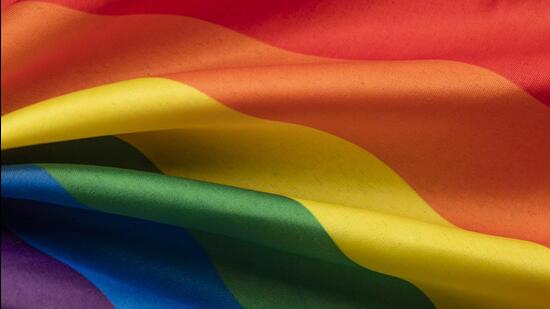 The Maharashtra government has in principle accepted a proposal to reserve 72 flats in one of the three buildings of a housing scheme in Nagpur for the LGBT community.
Social welfare department assistant commissioner Babasaheb Deshmukh said they have received 49 applications for the flats and that these one-bedroom houses have all modern amenities. He added this was the first such attempt to create space for the community.
Deshmukh said it is often difficult for LGBT people to buy or rent a house. He added they are often forced to live in slums because of the social stigma attached to their identity. "...the scheme will help them lead a dignified life." He said Nagpur Improvement Trust (NIT) has constructed the flats and they are ready for possession.
Social welfare commissioner Prashant Narnawre said the scheme took shape after the community asked the government to consider setting up dedicated housing colonies for them to live and even start businesses.
LGBT persons would need to pay only 10% of price of the flats and the government will pay the rest and also provide facilities to avail bank loans. Deshmukh said NIT has agreed to sell the flats to them using the Pradhan Mantri Awas Yojana funds along with funding from the state government. "We will make these flats available to the LBGT community. The cost of each flat (around 400 square feet) will be around ₹6.50 lakh...We will also ensure that they get housing loans."
Deshmukh said it will be the first dedicated housing scheme for the community in Maharashtra if approved. He added once they receive the finance department's nod, the flats will be purchased from the NIT for allotments.
Vidya Kamble, 36, a transgender person and an activist, said the government should provide flats to the LGBT community free of cost as the pandemic has led to severe financial problems. "As the government provides houses to tribals and other underprivileged communities free of cost, the LGBT community members should also be given houses like that."
Personalise your news feed. Follow trending topics