BCCI new constitution: CoA rejects Bihar's compliance report
Updated on Oct 02, 2018 08:01 PM IST
Bihar's inability to fall in line with the BCCI may hurt the state's dreams of remaining in mainstream cricket after more than a decade in oblivion.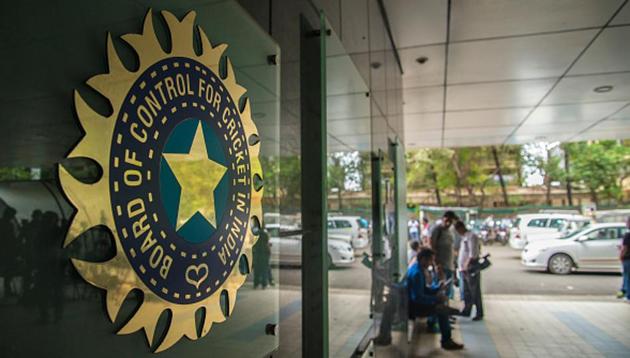 The Committee of Administrators (CoA) appointed by the Supreme Court has rejected the compliance certificate submitted by the Bihar Cricket Association (BCA) on adoption of the new constitution of the Board of Control for Cricket in India (BCCI).
In a letter to the BCA on September 19, the CoA found Bihar's constitutional changes not as specified by the Board's constitution. Bihar's inability to fall in line with the BCCI may hurt the state's dreams of remaining in mainstream cricket after more than a decade in oblivion.
The CoA is expected to submit a status report to the Supreme Court on Wednesday. Bihar is among at least 10 other members who have defaulted on providing a proper compliance certificate to the administrators. All defaulters will stand to lose out on BCCI funding with immediate effect.
Bihar's case is more complex. The BCA, that is being recognised by the CoA and whose president is Gopal Bohra, technically remains a non-registered body. The department of registration, government of Bihar, has asked the BCA to furnish at least a dozen clarifications before being recognised as a proper association. These include minutes of meetings of the general body and audited accounts of the association for at least three years.
Bihar cricket has suffered from factionalism and after Lalu Prasad Yadav lost his chief ministership, the BCA became shaky. Lalu himself dissolved the BCA in 2010 after two of his officials allegedly failed to account for a R50-lakh grant from the BCCI. Interestingly, both officials who allegedly squandered money, found themselves in the ad hoc committee that was formed with Lalu at the helm.
BCA's registration No. BCA-42/01-02 is now a contentious subject. Rejected by the registrar's office in 2001 and vacated in court a few times, the current BCA officials are under pressure to prove their credibility.
Bohra's elevation as president is controversial. In September 2015, senior RJD leader Abdul Bari Siddiqi was elected president of the BCA after elections were held as per Supreme Court directions and Rabi Shankar Prasad Singh became secretary. In the continuing power struggle, Siddiqi was usurped by Bohra in August 2016 without any election.
Bihar was readmitted to domestic cricket by a Supreme Court order earlier this year and was struck by controversy almost immediately. Ashish Sinha, who only weeks ago was a state under-23 selector, was selected in Bihar's Vijay Hazare team. Son of an MLA, Sinha, who had played one Ranji Trophy match for Jharkhand in 2010, was picked for his 'experience.' There are more cases of controversial selection in Bihar cricket.
Bihar won back its full membership status after the Supreme Court signed off on a new BCCI constitution on August 9, 2018. But the BCA and its functioning have already come under the scanner of both the BCCI administrators and the state government.