IPL 2018 matches moved out of Chennai amid Cauvery protests: Reports
Apr 11, 2018 08:15 PM IST
The 2018 Indian Premier League (IPL) matches, which were scheduled to be held in Chennai, have been shifted out of the venue amid the ongoing Cauvery protests.
The remaining Indian Premier League (IPL) matches of the Chennai leg have been shifted out as police said it will not be able to guarantee security after massive protests over Cauvery water sharing dispute had threatened to rock the opening game on Tuesday, according to ANI sources. (IPL 2018 FULL COVERAGE)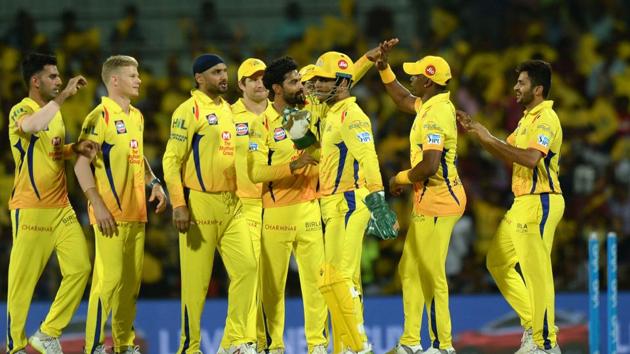 Tuesday's thrilling match between Chennai Super Kings and Kolkata Knight Riders was held despite massive protests on Chennai's streets and it had a few moments of anxiety after a shoe was thrown on the field by a spectator who was later evicted.
READ: IPL 2018: Cauvery protesters throw shoes, removed by police during CSK-KKR game in Chennai
The ticket sales for the match between Chennai Super Kings and Rajasthan Royals on April 20 have been postponed.
Rajinikanth denounces violence during anti-IPL stir
Meanwhile, actor-turned-politician Rajinikanth on Wednesday demanded strict action against those who thrashed policemen during the anti-IPL protests, saying that violence was no solution to the Cauvery row.
The superstar took to Twitter to share a video of a protestor hitting a police personnel and said, "The worst form of violence in law and order situation is attack on uniformed personnel on duty. This form of violence has to be tackled immediately as it poses grave danger to our country."
"We need more stringent laws to punish the perpetrators of attack on police personnel on duty," he added.
(With agency inputs)