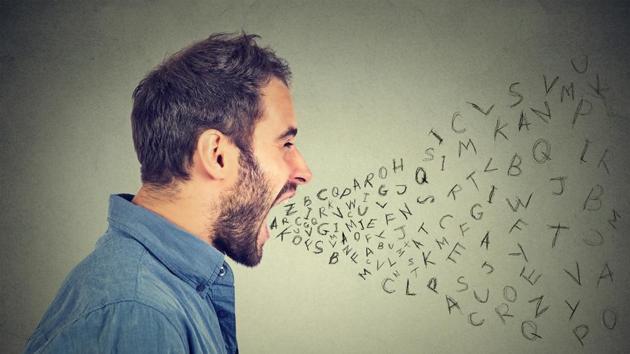 Scrabble: an interesting barometer of the way English as a language has evolved
The words added to the dictionary reflect a change in what "acceptable" English has become.
UPDATED ON OCT 12, 2018 06:03 PM IST
Ok, there's good news. Twerking is now acceptable. Not at dinner, silly. But in Scrabble. The sixth edition of the The Official Scrabble Players Dictionary, released by Merriam-Webster, has added 300 new words to the list of acceptable Scrabble words, including twerk ("to dance by shaking the buttocks while squatting"), qapik (a unit of currency in Azerbaijan), and the much missed ok. Other notable new inclusions are ew ("used to express disgust"), yowza ("interjection — used to express surprise") and bibimbap ("a dish of cooked rice and vegetables"). But don't facepalm yet. Because that's acceptable too. So is arancini (the Italian plural for "balls of cooked rice").
A game such as Scrabble is an interesting barometer of the way that the English language has evolved. The words added to the dictionary reflect a change in what "acceptable" English has become. As emojis invade more and more of our communication, it was inevitable that the word would become part of the acceptable lexicon. The word 'emoji' must then obviously have led to 'frowny'.
English's capacity for the incorporation of loanwords (words taken from another language such as 'calque', from the French verb, calquer, meaning to trace or to copy) and calques (words translated from other languages, such as 'loanword' from the German Lehnwort) has helped make it the most widely spoken language in the world — spoken by about 20% of the earth's population. In fact, British linguist, David Crystal, has estimated that as of 2003, non-native speakers of English had outnumbered native speakers in the world. And India happens to be home to the largest number of second language speakers of English.
The additions of words such as bitcoin, zomboid ('resembling zombies'), sheeple (people who are easily influenced), bestie, and hivemind (shared ideas of a group) also reflect the ability of the English language to create and assimilate new words and new cultural turns in the world. One of the other significant additions to the dictionary is the word 'zen'. Over the years, zen and ok have been two of the most frustrating omissions for Scrabble players around the world.
Tip: The word 'bizjet' (a small plane used for business) with an 's' for the plural, used as the opening play of a game could fetch you 120 points — including a double word bonus for the starting word and a 50 point bingo for using all seven tiles.
Close