It, the record-breaking horror film, makes Rs 11.35 crore in India, beats Daddy, Poster Boys
Rs 11.35 crore of the record-breaking Rs 1150 crore haul of It, the new horror movie based on Stephen King's novel, came from India.
hollywood
Updated: Sep 12, 2017 17:24 IST
It, the new horror movie based on Stephen King's novel, broke records in its opening weekend worldwide. The film made $180 million in its first three days of release, which is Rs 1150 crore. In India, the film has made Rs 11 crore in the first four days.
According to a statement released by Warner Bros Pictures India, the film earned Rs 11.35 crore till Monday. In the opening weekend, the film's collections stood at Rs 9.7 crore.
"We couldn't be more thrilled with the results, and congratulate New Line Cinema, director Andy Muschietti and his phenomenal cast and crew on this fantastic opening," Denzil Dias, Vice President and Managing Director, Warner Bros Pictures India, said in a statement (via Firstpost).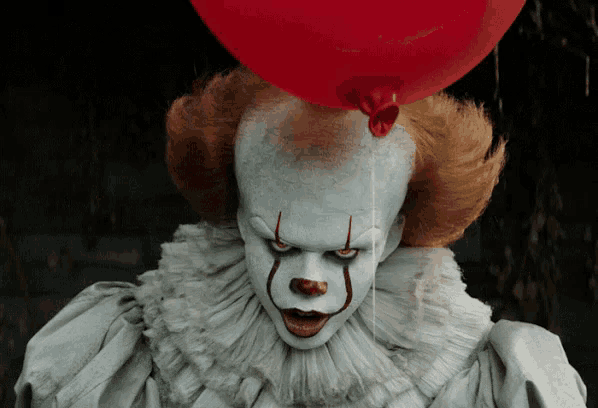 The film broke the record for the biggest opening weekend haul for a horror film, and for the biggest September opening, besting the previous record-holders (Paranormal Activity 3 and Hotel Transylvania 2 respectively).
The film was riding on a wave of positive reviews and great word of mouth. It stands at an 86% on review aggregator site Rotten Tomatoes.
It tells the story of a group of kids living in Derry, Maine, who are haunted by a murderous clown named Pennywise.
It's box office performance was better than the Bollywood competition. Daddy, the Arjun Rampal gangster film made Rs 5.25 crore and Shreyas Talpade's directorial debut, Poster Boys, starring Sunny Deol and Bobby Deol, made Rs 8.5 crore in the first four days.
Follow @htshowbiz for more
First Published: Sep 12, 2017 17:24 IST