Govt withdraws plan to create social media hub after Supreme Court's 'surveillance state' remark
Aug 03, 2018 10:21 PM IST
The Information & Broadcasting ministry's plan to set up a hub to monitor activity on social media would create a "surveillance state", the Supreme Court had observed last week.
The National Democratic Alliance (NDA) government has withdrawn its controversial proposal to create a 'Social Media Communication Hub' (SMCH) for monitoring online data, the Supreme Court was told on Friday.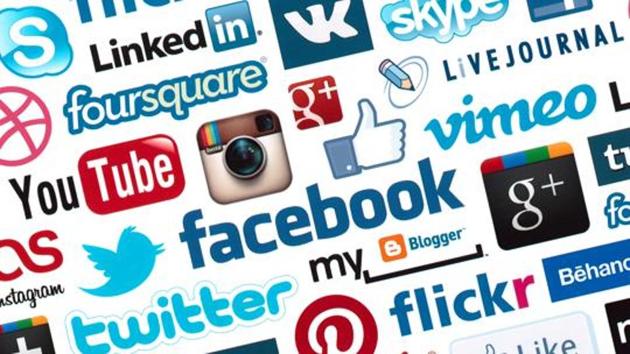 Attorney general KK Venugopal, appearing for the government, informed a bench led by Chief Justice Dipak Misra that the government did not propose to go ahead with its request for proposal (RFP) — floated in April — for the supply of software for the project. He added that the government had decided to review the policy.
The government had come under severe criticism for its move, not just from the opposition parties, but also the SC which, two weeks ago, termed the move "as creating a surveillance state". The proposal came under challenge before the top court by Trinamool Congress legislator Mahua Moitra on June 18.
The court had, on the last hearing, sought Venugopal's assistance on the issue.
During the previous hearing , Justice DY Chandrachud had noted: "If the government is seeking to monitor every single tweet and WhatsApp message that is sent, we will be moving towards becoming a surveillance state."
In Friday's hearing, Venugopal informed the bench that the government was taking advantage of Justice Chandrachud's remarks from the last hearing. After taking the AG's stand on record, the bench disposed of Moitra's petition.
In her appeal, Moitra had alleged that monitoring of activity on social media was akin to personal surveillance of citizens by the state. She said that through the hub, the government intended to collect and analyse digital and social media content. She asked the court to stay the entire project on the grounds that it would violate an individuals right to privacy.
The government was trying to monitor social media content of individuals by tracking their Twitter, Facebook and Instagram accounts and their emails, Moitra contended.
The Broadcast Engineering Consultants India Limited (BECIL) a Public Sector Undertaking (PSU) had floated the tender inviting bids for supply of software for the project.
According to the RFP document, a technology platform was needed to collect digital media chatter from all core social media platforms as well as digital platforms such as news, blogs. The platform was expected to provide automated reports, tactical insight and comprehensive work-flows to initiate engagement across digital channels.
Under the project, media persons were to be employed on contractual basis in each district to be the "eyes and ears of the government" and provide real-time feedback from the public on government policies on the ground.
They were to also follow the news trending in their respective areas.