Loss for all Kashmiris, India': Journalists mourn death of Shujaat Bukhari
Jun 15, 2018 10:20 AM IST
Tributes poured in over twitter as journalists mourned the loss of a fellow scribe and friend Shujaat Bukhari.
Editors and reporters are mourning the murder of Shujaat Bukhari, editor-in-chief of Rising Kashmir newspaper, calling the attack on him in Srinagar an example of the dangers of being a journalist in India.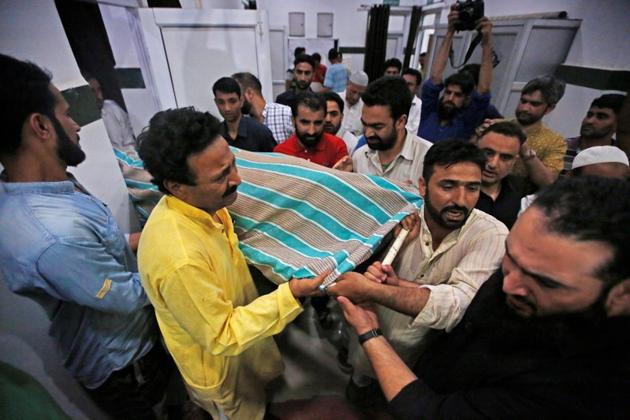 Bukhari, 48, was attacked by three gunmen on a motorcycle while he was in his car Thursday evening.
Hailed as a fierce journalist with an independent voice, Bukhari spent nearly three decades championing a peaceful solution to the Kashmir conflict.
Journalists have routinely been targeted across India. According to a report by International Federation of Journalists (IFJ), India witnessed death of five journalists in 2016. The country was placed 136th among 180 countries in the world press freedom rankings in 2017, by media watchdog Reporters without Borders.
Tributes poured in over Twitter as journalists mourned the loss of a fellow scribe and friend. Here are some of the tweets: