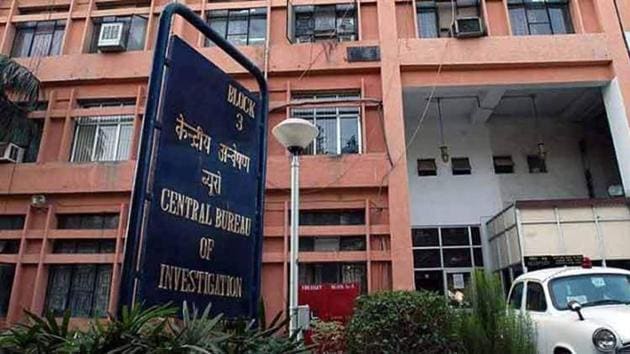 Madhya Pradesh: CBI registers FIR into death of a tribal teenager burnt alive in 2015
The Central Bureau of Investigation (CBI) has registered an FIR into the death of a 16-year-old tribal boy from Manawar town of Madhya Pradesh's Dhar district
UPDATED ON MAY 04, 2017 11:52 PM IST
The Central Bureau of Investigation (CBI) has registered an FIR into the death of a 16-year-old tribal boy from Manawar town of Madhya Pradesh's Dhar district who was allegedly beaten up, burnt alive, and hung from a tree by upper caste men for listening to music on his mobile phone in 2015.
The agency took over the case from MP police on directions of the state's high court, which took cognisance of a writ petition filed by the deceased's brother, Abaan, accusing police of not investigating and attempting to make it look a suicide instead of murder.
On March 31 this year, Madhya Pradesh HC ordered the CBI to investigate the case "afresh" owing to Abaan's allegations that police had not carried out investigation due to the involvement of influential people. The Bhil community, to which the deceased boy belonged, mostly works as labourers.
On August 14, 2015, teenager Madia left home with a friend, Ramakrishna, at 9pm when two men, Hariram and Saligram, stopped him. The two belonged to the influential Patidar Community and were a part of a vigilante group named Sewa Dal. According to documents related to the probe, Madia was listening to music on his phone, which irked Hariram and Saligram. Madia's family alleged he was first beaten up, then burnt alive and hung from a neem tree not far from home. As Ramakrishna ran to get help from Abaan, their grandmother discovered her grandson's burning body when she went out to relieve herself.
Court documents, in possession of HT, suggest that local police took their own time to file an FIR and that too after protests by Adivasi organisations. On August 15, police took statements of Abaan. Two days later, he lodged a written complaint at the local police station.
On August 28, protests took place in Dhar after which police filed an FIR. But it was registered under section 306 (abetment of suicide) of IPC. A chargesheet was filed on February 19, 2016, and charges were framed against the accused under sections 306, 34 (acts done by several persons in furtherance of common intention) read with section 3 (2) (V) of the SC/ST Prevention of Atrocities Act.
Close