Two NIT Warangal students held for drug peddling, five blots of LSD seized
The drugs were delivered to one of the student's house in Kothapet in Hyderabad.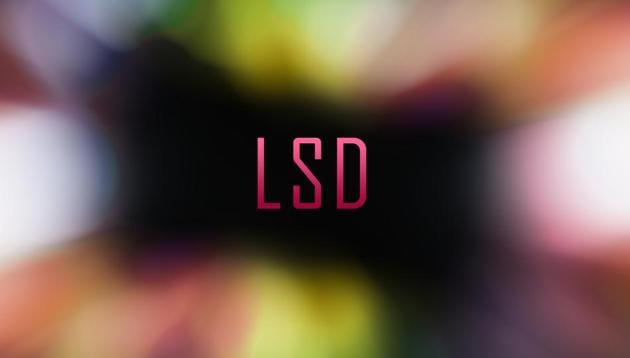 Updated on Aug 31, 2017 12:28 AM IST
Press Trust of India, Hyderabad | By Press Trust of India
Two BTech final year students of National Institute of Technology (NIT), Warangal were in Wednesday arrested by the Excise officials on the charge of drug peddling and five blots LSD, a high-end drug, were seized from their possession, officials said.
The students, identified as Y Ramesh and G Dwijj, were allegedly procuring lysergic acid diethylamide (LSD) online through darkweb (a restricted online network frequently used in illegal activities) and got it delivered via post, Excise Deputy Commissioner (Warangal Division) Suresh R said.
"The drugs were delivered to one of the student's house in Kothapet in Hyderabad. Based on specific information, the duo was nabbed in Warangal and LSD was seized from them. They are selling the LSD blots at Rs 2,000 per blot and were also sending them to other cities also," Suresh said.
Asked if the duo was selling the LSD to NIT students also, the Excise official told PTI over phone that they are verifying on their clients list and further investigation was underway.
Two cell phones and one laptop have been recovered from them and they will be sent for analysis, he said adding that further recoveries are expected. The two students were booked under relevant sections of the NDPS Act.
On July 2, the Prohibition and Excise department of Telangana had busted a racket of supplying high-end narcotics, such as LSD and MDMA, in and around Hyderabad and since then arrested a total of 22 people including a US citizen Dundu Anish, a former aerospace engineer, who has worked with the NASA, a Dutch national named Mike Kamminga and a South African national named Alex Victor, besides seven BTech degree-holders employed with multi-national companies in Hyderabad.
LSD is sold in tablets or in liquid form, and is known to be one of the most potent 'mood-changing' chemicals while MDMA, commonly known as 'Molly' or 'Ecstasy', is used as a recreational or party drug.
Close Story