90-yr-old Dalit man burnt alive for trying to enter temple in UP
Hindustan Times |
, Kanpur
Haider Naqvi
Oct 05, 2015 08:21 PM IST
An elderly dalit man was set on fire for trying to enter a temple in Hamirpur on Wednesday evening.
A 90-year-old Dalit man died after he was brutally attacked with an axe and set on fire for trying to enter a temple at Hamirpur in Uttar Pradesh, police said on Friday.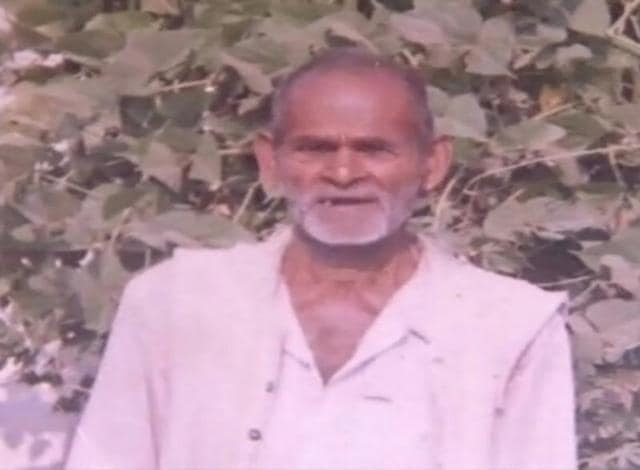 The victim, identified as Chimma, had gone to the Maidani Baba temple with his wife, son Durjan and brother on Wednesday evening. He was stopped from entering the temple by a man named Sanjay Tiwari.
When Chimma did not relent, Tiwari allegedly attacked him with an axe and then set him on fire.
The incident took place in the presence of several other worshippers in Bilgaon, a village on the boundary between Hamirpur and Jalaun districts located 140km from Kanpur.
Police said Tiwari had been arrested after he was nabbed by other people present in the area. They said he was drunk at the time of the incident.
An eyewitness said Tiwari had asked Chimma and several others not to enter the temple but they refused.
He said Tiwari became furious and attacked the Dalit man with an axe. While Chimma's wife screamed for help, Tiwari doused the elderly man with kerosene and set him afire, the eyewitness said.