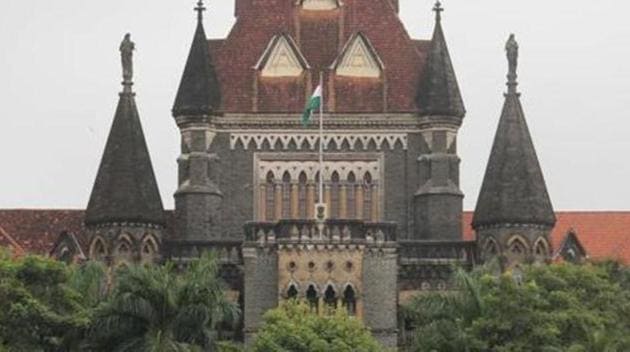 It is necessary to disclose facts of incurable disease before marriage: Bombay HC
HC dissolved the marriage of a 34-year-old Akola resident with a 28-year-old woman who has sickle cell anemia which is an incurable and hereditary disease of the blood
Hindustan Times | By Kanchan Chaudhari
UPDATED ON MAY 07, 2017 01:20 AM IST
The Bombay high court recently made it compulsory for people with incurable diseases to reveal their condition to their partners before they get married.
The division bench of Justice Vasanti Naik and Justice Swapna Joshi last week dissolved the marriage of a 34-year-old Akola resident with a 28-year-old woman who has sickle cell anaemia, an incurable and hereditary disease of the blood. The woman and her family had concealed her medical condition from the groom before they wed.
The couple tied the knot in June 2009 at Khamgaon and four months later, the woman visited her parents for a few days but during her stay there, she had to be hospitalised.
When the man went to the hospital, he learnt about his wife's illness.
He approached the family court at Akola seeking that the marriage be annulled under section 12(1)(c) of the Hindu Marriage Act, 1955, which
allows dissolving a marriage if "consent of a spouse is obtained by force or by fraud as to the nature of the ceremony or as to any material fact or circumstance."
The family court rejected the man's petition observing that though sickle cell anaemia was an incurable disease, it could be controlled. The man then approached the high court, which reversed the family court's verdict.
The bench said that though the woman's disease "may not seriously interfere with the marital life" of the man, it was of such a nature that if disclosed, it might have caused him to refuse the marriage.
It added, "The expectations of a man from a happy, married life cannot be decided by simply taking a sympathetic view in favour of the party suffering from an incurable disease."
It added that the test would be to check if the man would have agreed to marry the woman if he knew of her condition and
from his plea it was clear that he would not have consented
to it.
"Sickle cell anaemia is not only incurable, but it is also hereditary," the high court said while annulling the marriage. "People suffering from this disease feel weak and tired and it would surely affect marital life to a certain extent," it added.
Close