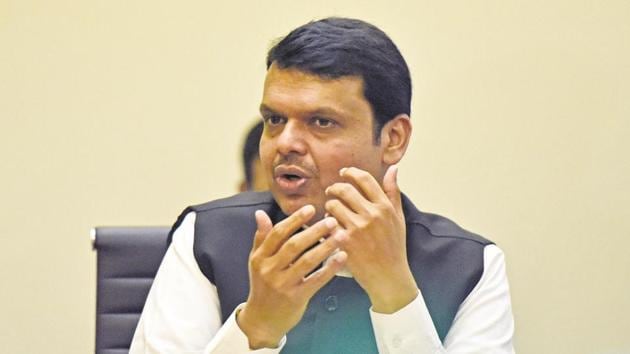 Maharashtra government all set to shift monsoon session of legislature to Nagpur
The decision has been taken to facilitate its plan to change the financial year to January-December
UPDATED ON APR 07, 2018 11:46 AM IST
The state government is all set to hold its monsoon session in Nagpur, instead of Mumbai. The decision has been taken to facilitate its plan to change the financial year to January-December and dedicate time to Vidarbha-related issues.
The state has appointed a three-member committee, comprising parliamentary affairs minister Girish Bapat, finance minister Sudhir Mungantiwar and PWD minister Ekanth Shinde, to take a decision on the change in venue. They are expected to announce the decision after a meeting on April 11.
Acting on the recommendation of the NITI Aayog, the Centre suggested the change in financial year, on the grounds that the current system leads to "suboptimal utilisation of the working season and needs to be aligned with international practices". "The state is thinking of changing its financial year to January-December by holding the budget session in Mumbai in December," said Mungantiwar.
Although the Maharashtra government has stated change in the financial year as the reason for shifting the venue, immediate change in financial year is unlikely. Unless the Centre makes the change, the state will not go for it, according to an official from the finance department. "It may happen only after the new government comes into power at the Centre next year," he said.
Another reason behind the shift is to woo voters from Vidarbha. "The BJP came to power by winning 44 of the 62 seats in Vidarbha by promising statehood to the region. Statehood is not possible before the elections, but the party wants to assert that it was committed to the development of Vidarbha. Shifting of the monsoon session will help them hold the Nagpur session for three to four weeks," said a BJP minister, who did not want to be named.
The administration has, however, pointed out the technical difficulties. "Most government buildings and residential apartments have been rented out for 11 months. Vacating them before completion of the period may become difficult. We have sought opinion from the local administration on solving the problem," an official from the parliamentary affairs department said.
Close