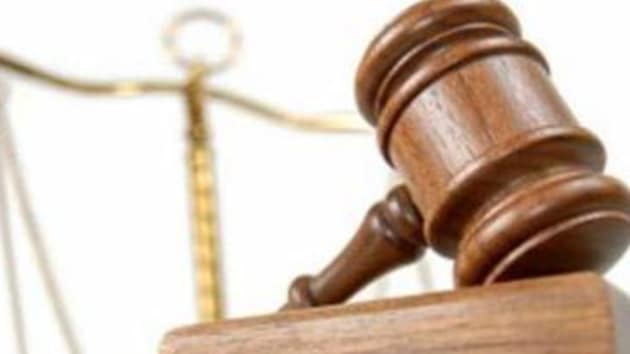 Jat quota violence case: HC grants bail to 38 people
UPDATED ON DEC 28, 2016 11:27 AM IST
The Punjab and Haryana high court has granted bail to 38 people booked for violence during the Jat quota stir of February 2016, in Yamuna Nagar district of Haryana.
The first information report was lodged on February 26 based on allegations of blocking national highway, cutting trees, damaging public property and disobedience of public order at Yamuna Nagar on Saharanpur- Karnal road. The pre-arrest bail was granted after the court was apprised that the investigation is complete and challan has already been presented in the concerned trial court.
The petitioners' counsel, SS Dinarpur, said that the 38 petitioners had been granted pre-arrest bail and are asked to deposit Rs 40 thousand in the office of district forest officer Yamuna Nagar, since the trees that were axed during the protests belonged to the forest department.
Following this, they can approach the trial court on January 3 and submit bail bonds to the satisfaction of the concerned magistrate who will release them on bail, Dinarpur added.
Close