Pamma's immediate extradition ruled out
With a Portugese court extending the detention of fugitive Khalistani terrorist Paramjit Singh Pamma till February 15 on Tuesday, immediate extradition of fugitive Khalistani terrorist Paramjit Singh Pamma is ruled out. The court's decision was taken in view of a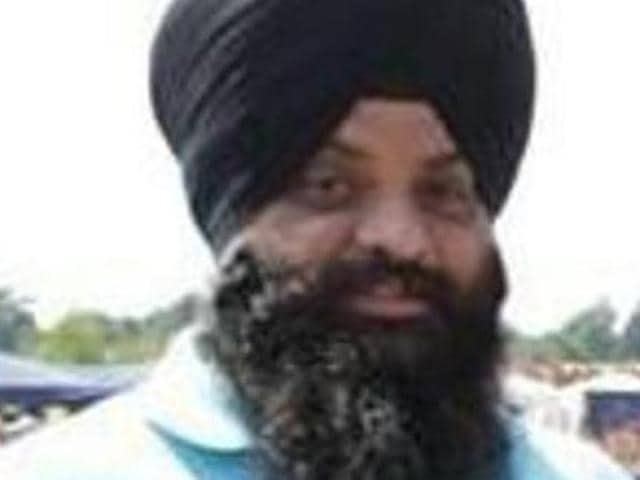 Updated on Jan 27, 2016 08:40 PM IST
With a Portugese court extending the detention of fugitive Khalistani terrorist Paramjit Singh Pamma till February 15 on Tuesday, immediate extradition of fugitive Khalistani terrorist Paramjit Singh Pamma is ruled out. The court's decision was taken in view of a pending administrative decision from Portuguese minister of justice as informed to the court by the office of general public attorney, Portugal.
Sources said that Tuesday's decision was likely to set in motion a fierce extradition battle between Indian and Portugal, reminiscent of a three-year tussle for gangster Abu Salem in 2002.
Sources said if the Portugese government had treated the case as a special case under its extradition laws, the situation would not have risen.
However, not treating the present case under the 'exceptional' category, the office of the general public attorney moved a letter in the Evora court on the day of hearing that India's extradition plea had been forwarded to the ministry of justice for consideration.
After this, the court extended the detention of Pamma, currently lodged in Beja Prison (two hours from Lisbon) till February 15.
Sources added the minister for justice had nearly three weeks to decide whether the extradition proceedings should start before the Evora court or the evidence presented by the Indian authorities is not sufficient to continue with the extradition proceedings.
Close Story
Personalise your news feed. Follow trending topics