Real Estate Regulatory Act: grey areas still persist and need to be plugged
Developers who have projects in states that are yet to adopt draft rules face a big challenge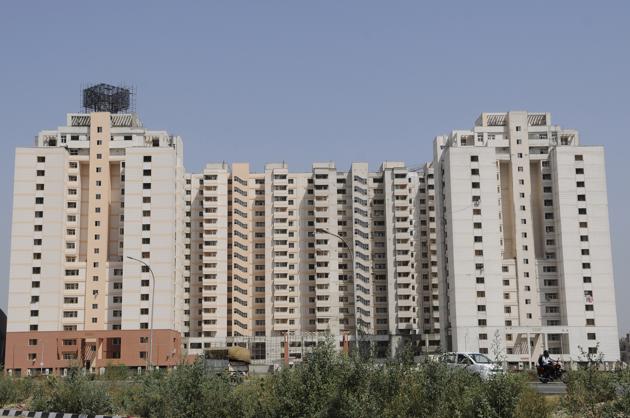 Updated on Mar 22, 2017 06:06 PM IST
Vandana Ramnani, Hindustan Times, Delhi
Of late, many developers are signing RERA-compliant agreements with homebuyers but this exercise is more of a housekeeping and a better business practice being put in place before RERA becomes operational.
Developers who have projects in states that are yet to adopt draft rules face a big challenge, say real estate experts. "If states come out with draft rules close to the May 1 deadline, developers will have very little time to realign themselves. Ideally they should get five to six months," says Rohit Modi, director, Ashiana Homes.
Settling the parity in payment issue is also likely to be a problem area as both the builder and buyer have to pay an equal amount in penalty in case the former delays delivery of the unit and the latter defaults on payment. This cannot be implemented retrospectively in all cases, say developers.
Will the penalty be paid basis the earlier agreement signed by the developer with the buyer or as per the prevailing rate as laid down in the RERA? This should be clarified in the state rules, or it could lead to cases piling up again, Modi adds.
As for the carpet area, many agreements now specify the final carpet area allotted to the homebuyer. Tapan Sangal, group director, Lotus Greens, says that while they have already started selling homes in the basis of carpet are, this could lead to a 25% increase in apartment prices.
As for the force majeure (unforseeable circumstances) clause, "a promoter cannot terminate an agreement on account of increase in cement prices or lack of adequate labour. Force majeure clause is applicable to conditions that are beyond human control, something that impacts a developer's capacity to perform the contract," explains Akshat Pande, partner, Seth Dua & Associates.
Some clauses in RERA, however, seem to rely on state rules which experts fear may be diluted once notified by the respective states. One such clause deals with the developer taking advantage of additional FAR or density norms 'as prescribed in the state law'. "Under this clause, the promoter can take recourse to local byelaws, eclipsing the provisions of RERA that talk about finality of the agreement signed between the promoter and the buyer. If the state dilutes the provision in the agreement, the purpose of RERA stands defeated and litigations will increase as was the case in the past," says S K Pal, managing partner and advocate at Lead Counsels.
Close Story