Latest from bigg boss telugu
Nagarjuna's upcoming film Wild Dog seems to have made way to direct-to-digital release, as claimed by several reports.
Hindustan Times, New Delhi |
By
Nagarjuna's Telugu film Wild Dog to skip theatres and release on Netflix: report
Telugu actor Samantha Akkineni looks effortlessly regal in fuchsia pink silk saree worth
₹
45k, marks her television debut filled with festive spirits as she shoots for 3-hour-long marathon episode of Bigg Boss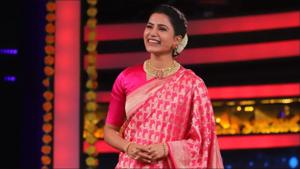 Hindustan Times, Delhi |
By
Zarafshan Shiraz
The latest edition of Bigg Boss Telugu has created a record with viewership, registering TRP rating of 18.5. It has managed to beat the numbers of the last season.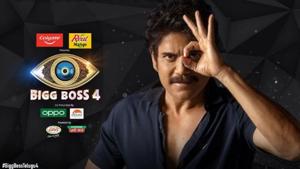 Hindustan Times, New Delhi |
By
Karthik Kumar
Bigg Boss Telugu season 4 was launched on Sunday with Nagarjuna as its host for the second time. Of the 16 contestants, there is a lot of excitement about 57-year-old Youtuber named Gangavva. She is the oldest of all contestants.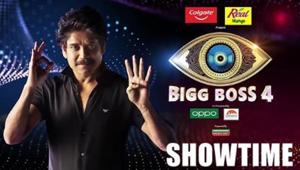 Bigg Boss Telugu 4 promo features Akkineni Nagarjuna as a son, father and grandfather.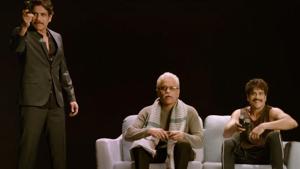 Hindustan Times, New Delhi |
By
Karthik Kumar