Latest from billie eilish
Youngsters aren't really listening to music, they're consuming what's marketed to them, alleges Palash Sen. 28-year-old Adityan Nair counters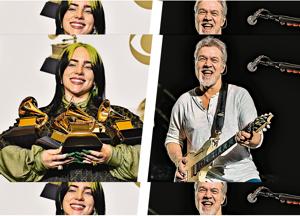 Hindustan Times |
By
Palash Sen and Adityan Nair
As arenas stay closed, artists are using extended reality, videogame settings, even offering 'VIP' virtual access, to woo paying audiences around the world.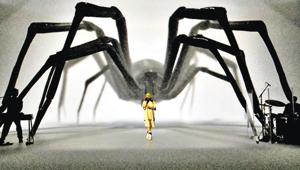 Watch the official music video for Billie Eilish's theme song for Daniel Craig's final James Bond film, No Time to Die.
The Oscar- and Grammy-award winning musician has some very strong ideas on how to revive India's classical art forms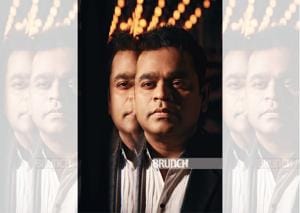 Singer Billie Eilish, who is known for wearing oversized clothes to avoid being sexualised, stripped at a recent concert to make a statement against body shaming.