Latest from chance meeting
Brunch date with Chef Vikas Khanna and actor Neena Gupta: "If a film has no objective, it won't work!"On the eve of the release of their movie with a message, the chef/filmmaker and acclaimed actor get talking

Published on Dec 13, 2020 08:08 AM IST
Hindustan Times |
By
Karishma Kuenzang
As big designers break the model stereotype, is body positivity finally replacing body shaming?

Updated on Nov 15, 2020 08:33 AM IST
Hindustan Times |
By
Bharat Gupta
I was searching for some tangible memorabilia of my chance meeting with him in the winter of 1982, which would stand scrutiny. That took time, and alas, also ended in failure.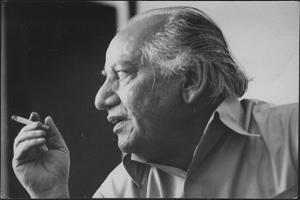 Updated on Jan 16, 2020 11:45 PM IST
Banerjee is to meet the PM to seek more funds for the state.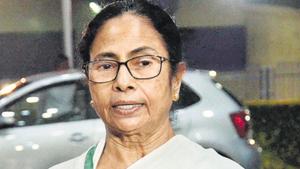 Updated on Sep 18, 2019 09:25 AM IST
Kolkata |
By
Press Trust of India
Sharing a picture of his chance meeting with Chiranjeevi, Aamir Khan tweeted that it was a pleasant surprise and called him an inspiration.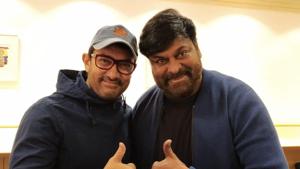 Updated on Apr 07, 2019 11:29 AM IST