Union Education Minister Dharmendra Pradhan on Thursday said Delhi University should design futuristic courses and include them in its curriculum.

Published on May 19, 2022 04:30 PM IST
The curriculum framework was ratified by the EC after it was passed by the academic council (AC) on Wednesday. While 11 elected members of the AC dissented against the proposal, three EC members recorded their dissent to the proposal on Friday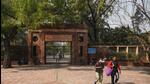 Updated on Feb 12, 2022 06:42 AM IST
By
Sadia Akhtar
, New Delhi
The Delhi University's Academic Council (AC) on Wednesday passed with dissent a plan to introduce the Undergraduate Curriculum Framework 2022.

Published on Feb 10, 2022 02:48 PM IST
The curriculum has been developed in collaboration with the Mahatma Gandhi National Council of Rural Education (MGNCRE) under the Union ministry of human resource development.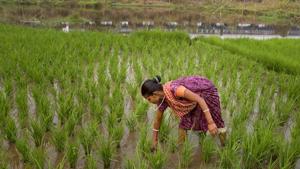 Published on Jan 30, 2020 01:27 PM IST
Gangtok |
By
Press Trust of India