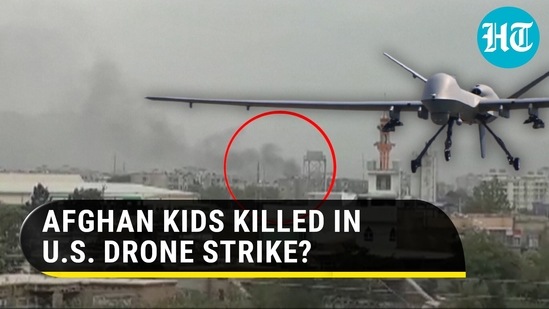 Published on Aug 30, 2021 12:55 PM IST
Two drones carried out attack at air force station in Jammu on Sunday, which the investigators have linked to LeT. The security experts say as many as 14 drone sorties have been made by Pakistani terror groups.

Published on Jun 28, 2021 04:07 PM IST
The Trump administration's justification for the killing came under close scrutiny since the claim of "imminent" threat to American forces and assets--including four embassies-- was not backed with evidence.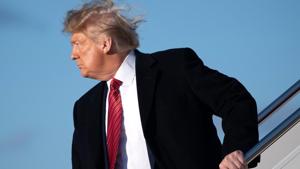 Published on Feb 15, 2020 10:27 PM IST
Members of Congress - including some of Trump's fellow Republicans - have been pushing Trump's administration for more information about the killing by a drone strike in Iraq this month of Iranian military commander Qassem Soleimani.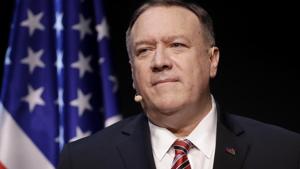 Published on Jan 29, 2020 06:34 AM IST
Iran hit two Iraqi bases, at al-Assad and Irbil, that also housed American forces with 15 missiles in an attack that was intended to avenge the killing of General Soleimani in an American drone strike last Friday.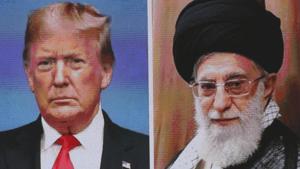 Updated on Jan 09, 2020 03:14 PM IST
Washington |
Yashwant Raj
Lehmann said he was stunned and upset by what happened, with Twitter having since resolved the problem and removed the content.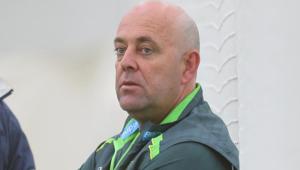 Updated on Jan 07, 2020 09:42 AM IST
Yemen's Tehran-linked Huthi rebels, who on Friday announced a sudden halt to attacks on Saudi Arabia, claimed the strikes on state giant Aramco's facilities in Khurais and the world's largest oil processing facility at Abqaiq.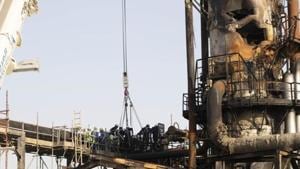 Updated on Sep 21, 2019 07:12 AM IST
Abqaiq, Saudi Arabia |
Agence France-Presse
The drone strikes were expected to send oil prices up $5-10 per barrel on Monday and some oil traders have already begun to speculate if prices will cross the $100-mark yet again.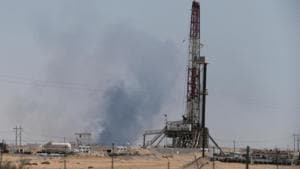 Updated on Jun 30, 2020 07:21 AM IST
Livemint, New Delhi/Mumbai |
Utpal Bhaskar & Kalpana Pathak
It wasn't clear if there were any injuries in the attacks in Buqyaq and the Khurais oil field, nor what effect it would have on oil production in the kingdom.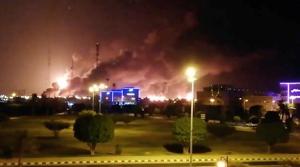 Updated on Sep 14, 2019 02:53 PM IST
Dubai, United Arab Emirates |
Associated Press
According to Kerala police and intelligence officials, the death of Muhasin was communicated to his family on July 23 from an Afghanistan phone number.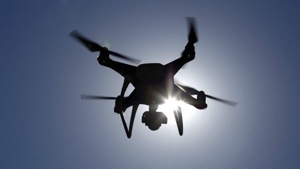 Updated on Aug 01, 2019 08:54 AM IST
The death of Huzaifa al-Bakistani in the drone strike in Khogyani district of eastern Nangarhar province on July 18 was confirmed by the media channel of IS.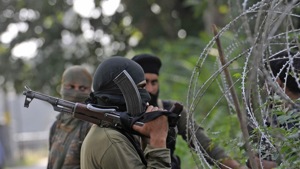 Updated on Jul 21, 2019 07:58 AM IST
The US has admitted that its drones attack targets whose identities are unknown. That's where AI comes in. The US doesn't have deep human intelligence sources in Yemen, so it relies heavily on massive sweeps of signals data. AI processes this data – and throws up red flags in a targeting algorithm.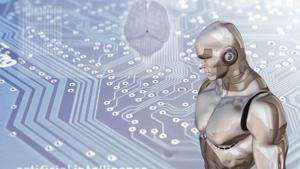 Published on Jul 21, 2018 05:53 PM IST