Atul Garg, director of Delhi Fire Services, said that at least seven residents were stranded on the top floor of the building as smoke rose from the basement and engulfed the entire structure.

Published on Nov 08, 2020 10:51 AM IST
Casualties were averted as the staff was on its lunch break when the fire broke out

Updated on Nov 06, 2020 11:30 PM IST
The police have started investigating the matter.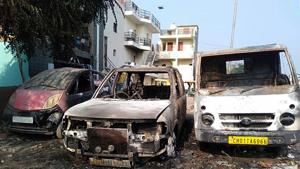 Updated on Oct 16, 2020 01:28 AM IST
Two fire tenders and a rescue team from the Delhi Fire Services were rushed to the site for rescue operation. The injured person was rushed to a nearby hospital by the locals before the rescuers could reach the site, said fire services department chief Atul Garg.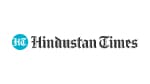 Published on Sep 22, 2020 03:14 AM IST
Hindustan Times, New Delhi |
By
HT Correspondent and PTI
The fire had sparked from meters installed under the building's staircase, which was also the only exit and entry point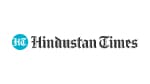 Updated on Aug 20, 2020 12:26 PM IST
Hindustan Times, New Delhi |
By
Anvit Srivastava