The project is being carried out by the Roads and Building department of the Jammu and Kashmir administration.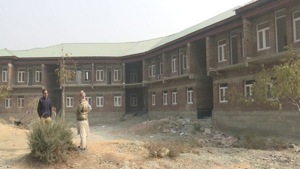 Ganderbal |
By
Asian News International| Posted by Akhilesh Nagari
The university had on Friday said that the hostel fee has been hiked to create better facilities for students. They also dismissed the fact that the hostel manual imposes any curfew timings or dress code on students.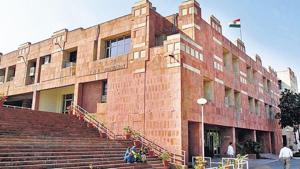 The Union human resource development (HRD) ministry is "aggressively wooing" foreign students as part of the initiative as the government wants to increase their number now to at least 0.2 million by 2023.