Latest from intelligence official
The military intelligence officials helped the police locate the accused

Updated on Nov 13, 2020 05:47 PM IST
The crisis has shown the lack of domain knowledge within India. Invest in it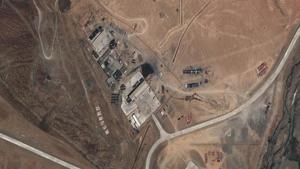 Updated on Jun 30, 2020 07:36 AM IST
Indian government officials reject these concerns, saying their encryption standards have adequate protection against data or network breaches.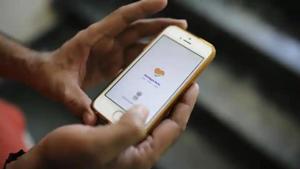 Updated on May 23, 2020 12:35 AM IST
The last thing the country needs is communal tension. The State must focus on the economy

Updated on Dec 16, 2019 04:46 PM IST
NON-POLL FACTOR: Once-politically influential sect losing ability to swing electoral fortunes as its representatives maintain a stoic silence when parties are out on the hustings for the Oct 21 polls A once-powerful sect having the ability to sway millions of followers in the blink of an eye, a cult looked upon by politicians for its "electoral blessings" and pampered by successive governments, the Sirsa-based Dera Sacha Sauda now seems to have become a shadow of its past.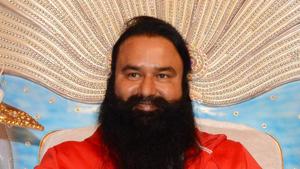 Updated on Oct 08, 2019 11:14 PM IST
By
Hitender Rao and Vishal Joshi
, Chandigarh/sirsa