A division bench comprising Justice Pritinker Diwaker and Justice Ashutosh Srivastava further observed, "India is a country of great diversity. It is absolutely essential if we wish to keep our country united to have tolerance and respect for all communities and sects."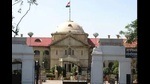 The permission to offer discounts is likely to give a boost to the liquor business in the national capital as it will significantly reduce the price difference versus Haryana, said traders.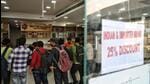 The chief minister Nitish Kumar-led Bihar government brought the amendment bill weeks after the Supreme Court expressed its reservation for high pendency of prohibition-related cases in local courts and the Patna high Court.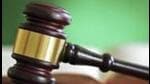 The latest hike was expected to grow revenues by
₹
200 crore for the department, which earns about
₹
1,000 crore annually from license fees.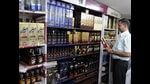 The discounts may be gone, for now, but the price wars between Delhi and Gurugram are here to stay, say experts.