Latest from maharashtra cm
A dietitian working with the Asian Heart Hospital in BKC, Dr Patil has been working with Covid-19 patients at the BKC centre for the past six months.

The CMO Maharastra tweeted pictures of the CM signing his first cheque for the Chief Minister's Relief Fund. The new chief minister was then seen handing over the cheque to a woman.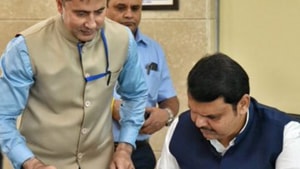 On the question of different ideologies being an impediment in forging an alliance with the NCP and the Congress, Uddhav cited the example of the BJP and the PDP joining hands in Jammu and Kashmir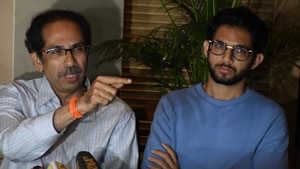 The recommendation of the cabinet finalised at its hurriedly convened meeting chaired by Prime Minister Narendra Modi followed report by Governor Bhagat Singh Koshyari earlier in the day that "the government of the state of Maharashtra cannot be carried on in accordance with the constitution".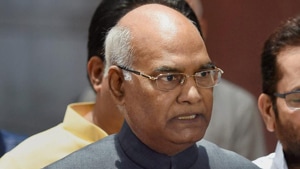 Hindustan Times, New Delhi |
By
Sunetra Choudhury
This Cabinet decision came even as the Nationalist Congress Party was in a huddle and the Congress top leaders were on way to Mumbai to streamline the arrangement for the government formation in the state.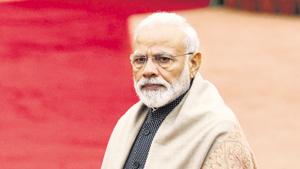 Hindustan Times, New Delhi |
By
HT Correspondent