Latest from people magazine
The filmmaker-actor funded the four-hour charity event that saw employees of his studio volunteer and help the families.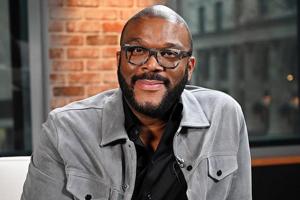 Updated on Nov 25, 2020 01:04 PM IST
Chrissy Teigen posted a tweet breaking the news about John Legend's big win.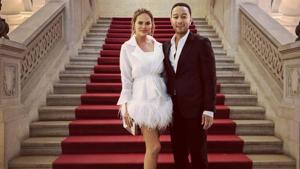 Updated on Nov 13, 2019 06:16 PM IST
John Legend has been named the Sexiest Man Alive by People magazine and the Grammy winner says he is under "pressure" as he succeeds actor Idris Elba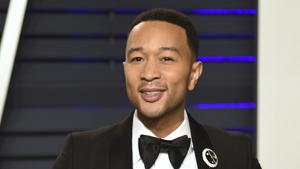 Updated on Nov 13, 2019 02:54 PM IST
Priyanka Chopra and Nick Jonas have topped People magazine's list of Best Dressed celebs. This is the first time a man, let alone a couple, has topped the list.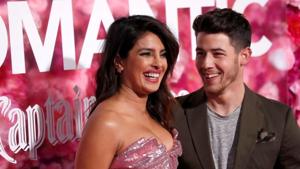 Updated on Sep 05, 2019 10:02 AM IST
Priyanka Chopra has revealed that she had double duty at Joe Jonas and Sophie Turner's impromptu wedding in Las Vegas on May 1.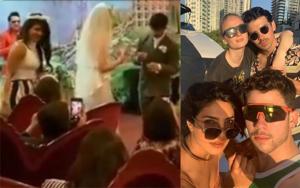 Updated on May 12, 2020 12:08 AM IST