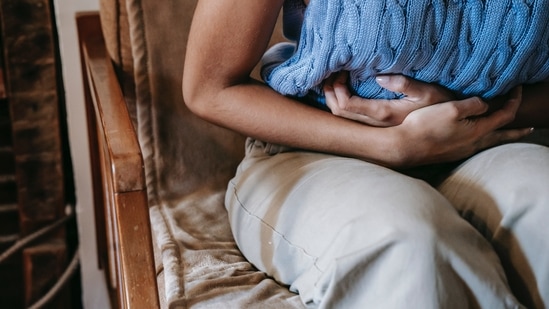 Published on Nov 26, 2021 10:24 AM IST
Bloating during periods not only makes you feel uneasy but also affects your mood. It might not be possible for you to get rid of bloating completely but there are a few remedies that will help reduce it.

Updated on Sep 04, 2021 08:59 PM IST
This yummy detox bowl is not only delicious but also healthy and amazing for your period days by making you feel less bloated and have lesser or no menstrual cramps. Check out the recipe inside and thank us later

Updated on Aug 06, 2021 04:14 PM IST

Published on May 31, 2021 01:39 PM IST

Published on May 24, 2021 06:07 PM IST
At least 66% of girls enrolled in government schools across the city either skip classes or take a half day's leave when they are on their period, found a survey that covered over 10,000 girls during the 2018-19 academic session.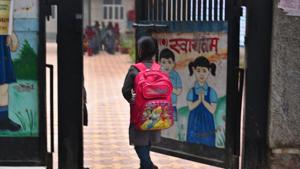 Published on Mar 08, 2019 01:35 AM IST
Morning yoga can help you kickstart your day on a fit note. And it can help you feel more energetic and regain body-mind balance. Here is a beginner's guide to 10 expert-recommended asanas.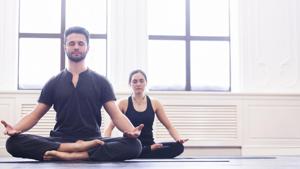 Updated on Jul 01, 2018 04:01 PM IST
Period pain can be tough, but these yoga poses can help you deal with it.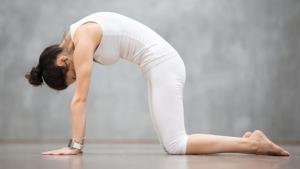 Updated on Jun 21, 2018 04:17 PM IST
Period pain can interfere with your daily life and hold you back from reaching your potential. Here are easy ways to reduce menstrual cramps.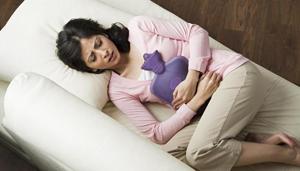 Updated on May 29, 2018 01:02 PM IST
Drinking while on period can mess with women's menstruation. A study has found that alcohol intake was associated with a 'moderate' increase in the risk of pre-menstrual syndrome (PMS).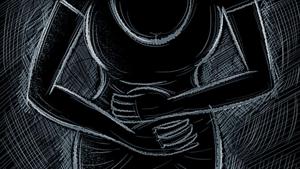 Published on Apr 24, 2018 03:32 PM IST
A new study shows that women suffering from period pain benefitted from an app that teaches them to administer self-acupressure before and during menstruation.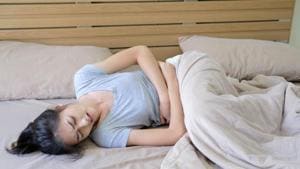 Updated on Apr 06, 2018 10:53 AM IST