Manpreet Chadha was arrested at the Indira Gandhi International Airport on June 12 by the Delhi Police, while he was travelling with his family to Phuket, Thailand.

Updated on Jun 18, 2019 07:30 AM IST
New Delhi |
By
HT Correspondent
Before arresting him, the airport's security staff and immigration officers were alerted and a Look Out Circular (LOC) was issued, the officer said, adding that he will be produced before a court on Thursday afternoon.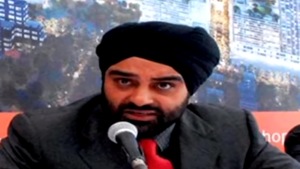 Updated on Jun 13, 2019 01:42 PM IST
New Delhi |
By
Press Trust of India
Asees Singh Chadha, the nephew of deceased liquor baron Ponty Chadha, was driving a Bentley car that was involved in an incident resulting in the death of a woman on Monday.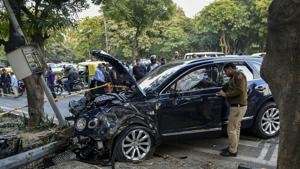 Published on Feb 20, 2019 12:05 PM IST
Witnesses said the Bentley Bentayga was speeding on Vinay Marg when it hit the autorickshaw, causing it to flip over and fling its occupants onto the road. The driver Asees Singh Chadha was caught and assaulted by some passersby before being handed over to police and placed under arrest, they added.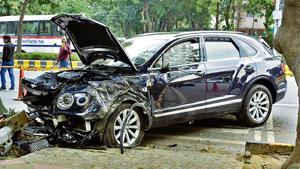 Updated on Feb 19, 2019 11:26 AM IST
Hindustan Times, New Delhi |
By
HT Correspondent
Jasdeep Kaur , wife of Hardeep Chadha, who died in a shootout with his brother Ponty Chadha at a posh South Delhi farmhouse in November 2012, dominates the liquor business in Punjab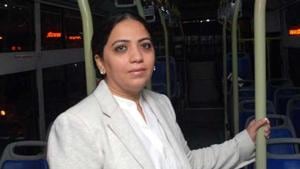 Updated on May 24, 2018 08:49 PM IST