Chavan alleged that both the Centre and the Maharashtra government have been 'frugal' in refusing to spend money in taking the migrants back home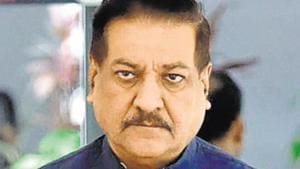 So far 143 cases of AES have been reported from 11 districts of Vaishali, Sitamarhi, Sheohar, East Champaran, Patna, Nalanda, Muzaffarpur, Jehanabad, Gaya, Bhojpur and Aurangabad.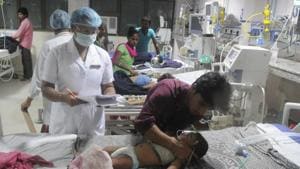 Hindustan Times, New Delhi |
By
HT Correspondent
In a series of tweets, Siddaramaiah said the people's mandate was for continuation of the BJP-led government at the Centre and not for 'toppling' the state government.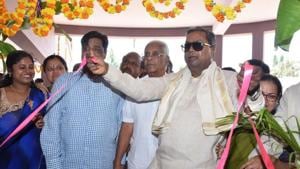 The Congress-led government in the state has been under fire after a spate of rape cases, including the gang rape of a 9-year-old woman in Alwar.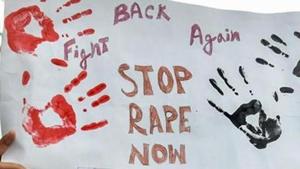 The farmers want the SC to set aside a Calcutta high court order refusing to intervene in the government action that asks farmers to vacate 35 acres required for a brick field.