In 2018-19, 1.20 lakh flamingoes were found in the creek, while 96,400 were found in 2019-20. However, due to Covid, counting could not be conducted in 2020 and 2021.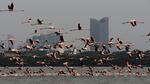 Published on Apr 30, 2022 07:18 PM IST
A small crater has developed in the middle of the concrete road, while the layer beneath has flown in the nullah, making it hollow. It is closed for traffic and work of filling the road has started.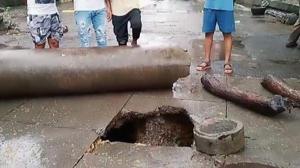 Updated on Jul 05, 2020 04:01 PM IST
On Friday, Thane recorded the highest single-day spike of Covid-19 cases for the second consecutive day after Thursday's 31 cases.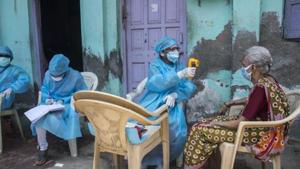 Updated on May 01, 2020 11:02 PM IST
The appellant had moved the HC after the Thane Family Court had rejected his plea on November 16, 2017.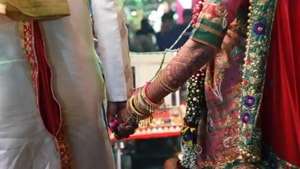 Updated on Apr 22, 2020 12:37 PM IST
Hindustan Times, Mumbai |
By
Kanchan Chaudhari
The accused, Arun Shelar works as a constable in Thane jail and stays in Kalyan's Netavali area. He was already married and had two children from his first wife when he married Jasintha, 33, in 2017. Jasintha has been missing since July 2017.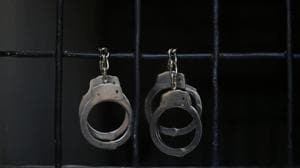 Updated on Aug 10, 2018 01:19 PM IST