According to the survey, truck drivers and fleet owners paid a staggering Rs. 47,852.28 crore (around $ 6.7 billion) per year in bribes in 2019.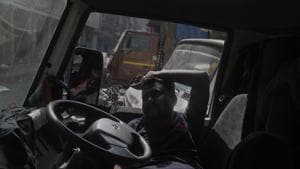 Hindustan Times, New Delhi |
By
Anisha Dutta
Mannequins dressed up as traffic officers are being placed at major intersections in the hope they will prompt drivers to observe the rules.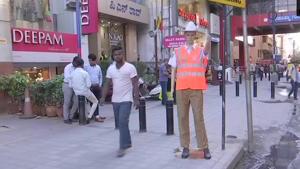 The wandering brown-coloured black bear caused the traffic to stop for about 40 minutes.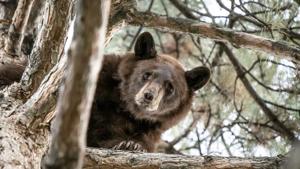 In Gurugram, the despair came on Monday morning as the traffic squad of a local developer with acres of property on either side of the junction removed the traffic circulation plan.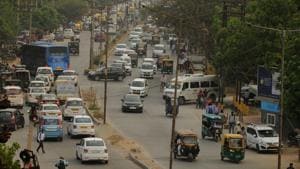 According to the police, the incident took place around 3pm at Hipa Chowk, when a truck trailer, which had a Rajasthan registration number plate, allegedly jumped a red light and crashed into an SUV (Bolero) from behind.