"Covering the distance of 47 kilometers, two passengers travelled in this train this morning. The same train would return back in the evening and we are expecting more travellers," Thakur said.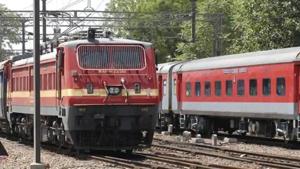 Shimla |
By
Asian News International| Posted by Akhilesh Nagari
The workers who are travelling by train would be sent to their respective districts, mostly by tonight.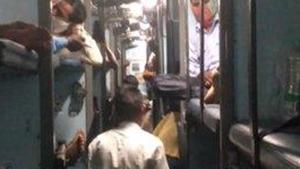 Meteo-France noted wind speeds of 130 kilometres per hour along the coast and predicted highs of 200 kph (120 miles). Hundreds of flights and train services were cancelled across northwest Europe on Monday as Storm Ciara swept in packing powerful winds.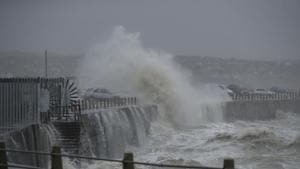 Families have told the police that they had planned the duo's engagement.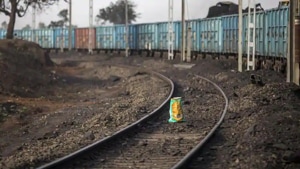 A 50-year-old man jumped before a train in Muzaffarnagar, the reason for the alleged suicide is yet to be ascertained.