It seeks to protect the diversity of innovation, harness entrepreneurial potential, steer change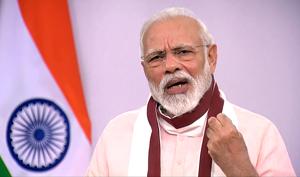 Published on Oct 07, 2020 09:45 AM IST
How to commute safely during the pandemic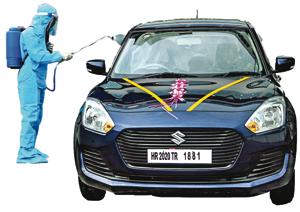 Published on Aug 23, 2020 06:49 AM IST
China's transformation is miraculous. Its days of keeping a low profile are gone. But it confronts major challenges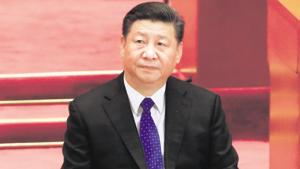 Updated on Oct 04, 2019 07:06 PM IST
By changing our outlook on life and things, we could change our life, says Dr Dain Heer, an author and co-creator of the self-help system Access Consciousness. He suggests using simple Access Tools, like asking questions, to create a life we desire.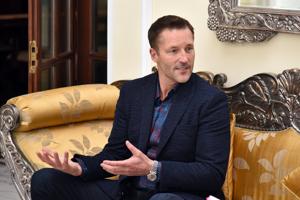 Updated on Aug 23, 2019 04:54 PM IST
Hindustan Times, Delhi |
By
Medha Shri Dahiya and Sonal Kalra
"The meeting will focus on the further deepening of the Indo-French strategic partnership and its contribution to a more stable and sustainable world governance," the statement said.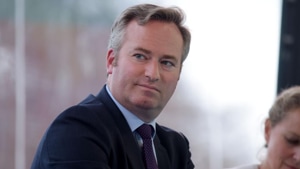 Published on Jun 10, 2019 07:48 AM IST