Garg, who has come under fire following his actions at Better.com, said earlier this week he "blundered the execution" of communicating the layoffs.

Gurugram continues to remain the worst-hit district in Haryana registering a huge single-day spike of 3,410 Covid-19 cases on Sunday, in view of which the district administration has ordered imposition of Section 144 of the CrPC with immediate effect.

"Every video call," read one comment under the post.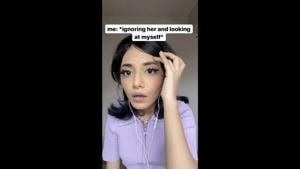 Hindustan Times, New Delhi |
By
Sanya Budhiraja
"Sir please don't let out our secrets," joked a Twitter user.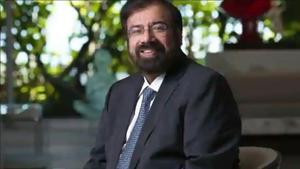 Hindustan Times, New Delhi |
By
Trisha Sengupta
Here are some of the most amusing Zoom backgrounds that you can change to today to give your peers a good chuckle.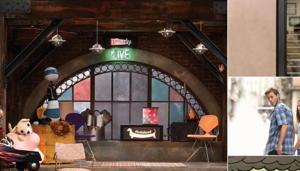 Hindustan Times, New Delhi |
By
Sanya Budhiraja