Want to make the most of your journey? Here are 3 travel tips for you
Mar 10, 2018 11:52 AM IST
If you are planning a trip to your favourite destination, keep these pointers in mind.
Have you gone on a trip where you just kept clicking photographs, or only saw the major tourist sites? If it made you feel dissatisfied with the experience, then you might need to change your approach to travel. Follow these simple pointers for a better experience: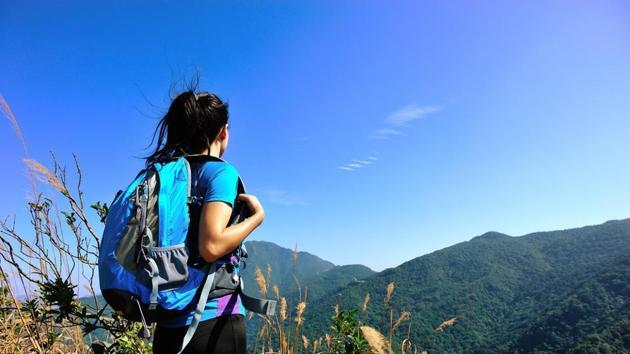 * Banishing social media apps while on tour.
In the age of social media apps, one tends to forget the pleasures of the real world. One needs to take a journey where you can connect with the place you are visiting. The Telegraph reports that in a survey conducted by travel website, Expedia, in 2017, 56% of millennials have posted a photo or video of their holiday on a social network while away. It is also better to know the place in the individualistic sense than depend on online reviews.
* Spontaneity works.
Choosing a destination might be tough, and it is better to do your research. But, at least once you can experiment and instead of mulling for hours, just turn up at a station or an airport to decide which place to visit for your next vacation.
* Getting lost.
There's no point in sticking to a tourist trail that every big city has these days. It is the detour that counts, and one tends to gain interesting insights to places. So on your next trip, ditch the GPS and try to get lost to discover some quirky spots.
Follow @htlifeandstyle for more