Vendors in Delhi are trying to make good of the situation by hiking the price of various items even as people remain low on usable cash. In the midst of all the madness and chaos that the demonetisation of Rs 500 and Rs 1000 notes has caused, here are five things for which you may have to shell out more, either because they are short in supply or because it is just easy to work around a round figure.
E-rickshaw and rickshaw fare: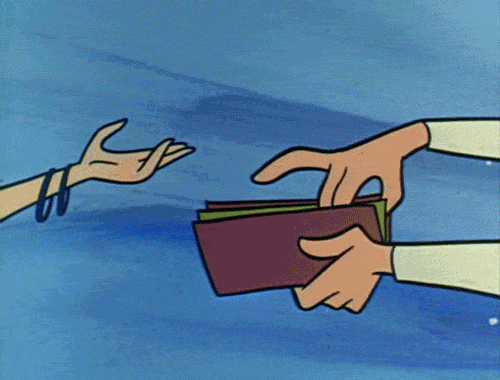 Taking a ride in rickshaws and e-rickshaws has become more expensive as at many places fares have doubled. The fleet of e-rickshaws has halved owing to several drivers standing in queues to exchange old notes for other people after being promised a 10% fee. "Since the number of e-rickshaws has gone down, those operating are charging Rs 20 for a route, which even a week ago had a fare of Rs 10," Ashok Bhasin, an Azad Market trader, said.
Photocopies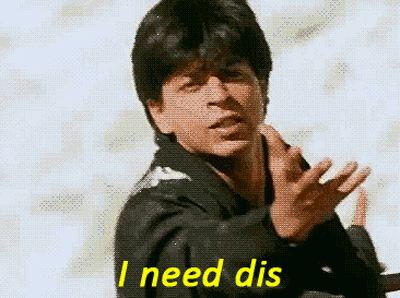 Shops making photocopies, especially the ones located near banks and post offices, are charging anywhere between Rs 5- Rs 10 for a printout, which normally costs a rupee. "Several people are keeping printouts of forms that are required to exchange old currency ready so that people can fill them up before entering the branch. These forms, which are otheriwse available free of cost, are being sold at Rs 10. Everyone is trying to grab their share of the pie," Mahesh Sharma, a Kalkaji resident, said.
Cosmetics
The cost of cosmetics has increased in some Delhi markets. "The companies and distributors have removed schemes for us, shopkeepers, and as a result, our purchase cost has gone up. This has resulted in a marginal hike in selling price," Manoj Kumar, a shopowner in Krishna Nagar, said.
An item with MRP Rs 100 is being sold for 95-100 as the traders are getting them at higher wholesale prices.
Vegetables
Ripple effect of demonetisation has started trickling in inside the food chain as vegetable prices were reported going up in some markets in north Delhi. Cabbage is now Rs 30 per kg against Rs 15-20 a day ago. Similarly, a dozen bananas now cost Rs 60 as against the Rs 40. Wholesalers in Delhi-NCR mandis say that the supply of grains and vegetables has also been hit because transporters have not been able to pay truck drivers. In fact, the entire supply chain, that includes the main wholesaler at the top to the loader at the mandi at the bottom, has been hit due to lack of cash inflow.
Cigarettes
Some shops are asking for Rs 130-Rs 140 for a pack of cigarettes that has a maximum retail price of Rs 123. Sellers claim that wholesalers are charging them on MRP ever since the cash crunch hit the market. The ripple effect is hitting you and making the pack you buy dearer.