Teenage Mutant Ninja Turtles star Megan Fox says she always pictured her life as settling down with kids and a husband.
The 30-year-old Transformers star said she will be welcoming her baby soon, reported ET online.
Read: Teenage Mutant Ninja Turtles 2 review: Have 2 hours? Get a pizza instead
"I knew I was always going to be a mother, I felt like that was always a big part of my path, but I never knew I was going to have three in such rapid succession," Fox said.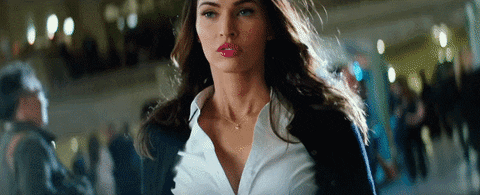 Read: I've never even come close to having a one-night stand, says Megan Fox
This will be her third child with husband Brian Austin Green. They currently have two sons together, Noah and Bodhi.
Read: Megan Fox and estranged husband spotted together after pregnancy news
Follow @htshowbiz for more