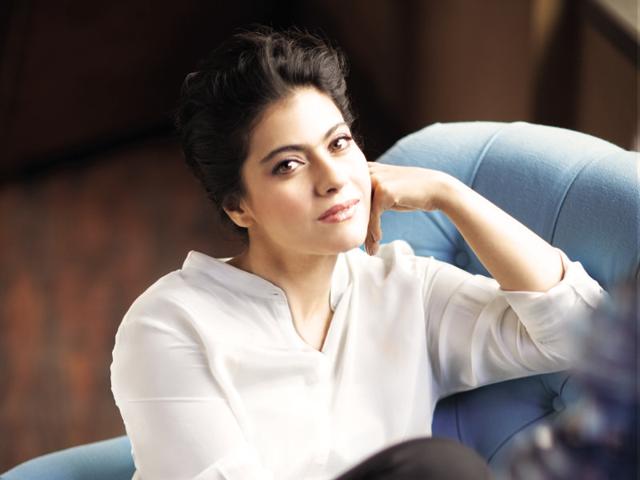 As a mother, you never know if you're doing it right: Kajol
Actor Kajol says that the toughest thing about bringing up children is not knowing if you are teaching them the right thing.
Hindustan Times | By Anjuri Nayar
, New Delhi
PUBLISHED ON JUN 07, 2016 05:10 PM IST
As a mother of two, actor Kajol says that the biggest dilemma for any parent is to guess if their style of bringing up their kids is right. With so many methods of parenting coming up today, Kajol says that she often feels that other mothers are doing a better job. "The toughest thing about being a mother is that you never know if you are doing it right. You think that everyone else is doing a better job than you. You always think that you are either being too harsh or too lenient. You never know the right balance for it. You are hoping that everyone sees the bigger picture like you do, for your kids," says Kajol, who was in the capital as the #HelpAChildReach5 and Handwashing Ambassador as a part of an initiative recently.
Read: Toughest part of being a celebrity is living in the public glare: Kajol
The actor says that the most difficult habit to inculcate in her children is getting them to wash their hands. "It's really hard. Teaching children to wash hands is by doing it yourself first. What they see is what they learn," she says.
Talking about her parenting style, Kajol says that it's all about setting the rules straight. "I hope I am a balanced mother. I am on the stricter side for sure. I believe that children need strong limits and rules. That's the only way that they will grow up to be straight, tall and sure of themselves. So we have to keep pushing their limits. As parents that's our job," she says.
Close