Demand drafts should bear name of purchaser from Sep 15: RBI
Mumbai |
Press Trust of India
Jul 12, 2018 11:38 PM IST
RBI has directed banks to display the name of the purchaser in demand drafts in a bid to address concerns of money laundering
The Reserve Bank of India (RBI) has directed banks to incorporate the name of the purchaser in demand drafts in a bid to address concerns of money laundering.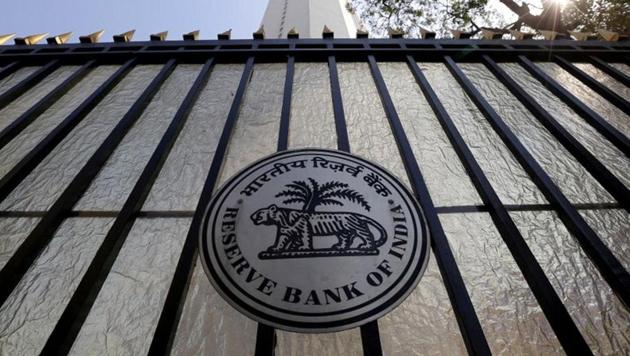 RBI has made required changes in this regard to the Know Your Customer (KYC) norms, which will come into effect from September 15.
The RBI in a notification said the step is being taken to address concerns arising out of the anonymity provided by payments through demand drafts , which could be misused for money laundering.
From September onwards, issuing banks have been asked to incorporate the name of the purchaser on the face of demand drafts, pay orders, and banker's cheques. These instructions shall take effect for such instruments issued on or after September 15, 2018.